Krumdieck steps down as volleyball coach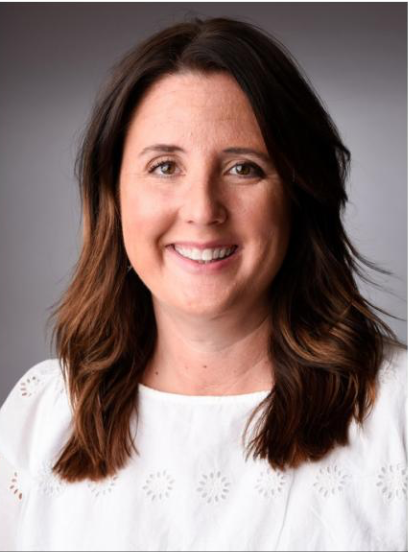 After building the GC volleyball program from the ground up in 2012 and 10 diligent seasons at the helm, head coach Gretchen Krumdieck is stepping down to pursue career opportunities in her hometown of Cincinnati. 
Krumdieck spent the entirety of her first season at GC recruiting girls to join the inaugural volleyball roster, a task she admits was Herculean.

"It was really tough," Krumdieck said. It was tough to get somebody to buy in when there was nothing there before, so I give those girls a lot of credit for taking a chance."

Krumdieck doggedly fought that uphill battle, and she was rewarded with a Division II NCAA Tournament appearance and the Peach Belt Conference Coach of the Year award in just her fifth year of coaching. 
Despite enjoying her fair share of success over the years, Krumdieck says that is not what she will remember most about her time in Milledgeville.
"All the girls have been awesome," Krumdieck said. "Just funny things that happened on the bus, like all those little things. You don't remember the wins and losses, but just the times you spent with them."
Senior setter Emily Long, who has spent four seasons with Krumdieck, recalled the annual Halloween practices as some of her favorite memories with her coach.

"I remember, one year, she came in on a little scooter playing some kind of song, and it was really funny,"  Long said. "We were all standing out there already, and we were like, 'Where's coach?' and then we hear this music, and she just comes out scootering around on the court."
Callie Miller, a junior outside hitter, remembered fondly that during the Friday practices Krumdieck would try to liven up with music and intrasquad scrimmages.
"When we would have Friday practices, she would always bring out the music, we would get to play (against) each other and it would just be a fun Friday," Miller said.
Although freshman libero Alanis Bernis only played under Krumdieck for one season, she believes Krumdieck has made a lasting impact on her. 
"She will always have a place in my heart that no other coach will have," Bernis said. "I've had a million coaches, but she was my first college coach, she gave me my first experience, and I think I'm going to compare everyone else to her now because she was good to me, she was good to us."
One thing that all three players agreed on was that one of Krumdieck's best qualities that set her apart from other coaches was her genuine, caring heart for her players. She always saw her players as humans first, rather than just athletes that only need to focus on their physical performance. 
"She always cares about what's going on outside of our athletic lives," Long said. "She always wants to make sure our academics are good, our social lives are good and we are okay emotionally and mentally, not just physically."
Krumdieck believes that, going forward, the key to the volleyball program continuing to have success is both bringing in the right coach, which she firmly believes the college will do, and recruiting more and more talent.
"I think the school is easy to recruit to," Krumdieck said. "It has high academics. It fits a volleyball student athlete perfectly, so I think as long as you keep recruiting to that, the sky's the limit," Krumdieck said. 
Krumdieck will be pursuing a career opportunity in fundraising and event planning at her high school alma mater, where she will also coach volleyball. The GC community and volleyball program in particular will certainly miss her, but the legacy she is leaving behind will live on here for years to come.