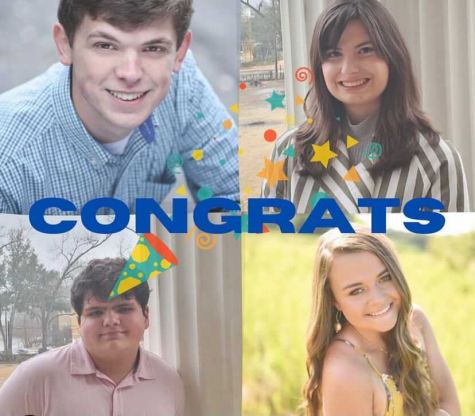 March 4, 2021 • No Comments
Junior Political Science major James Robertson will serve as the new SGA president, and Grace Singletary will assume the role of vice president. Kaitley Congdon was elected the new SGA secretary, and Jack...
Recent GC360 Stories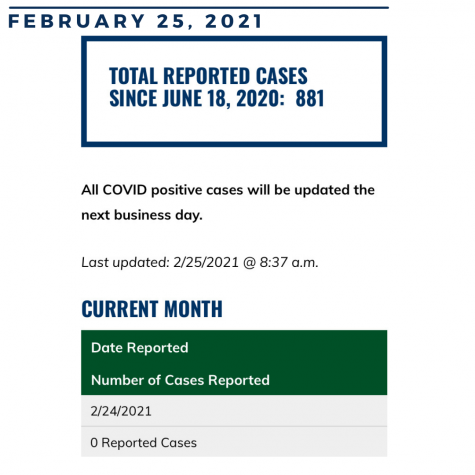 February 25, 2021
Georgia College reported no new cases of COVID-19 on Thursday. The total number of student cases...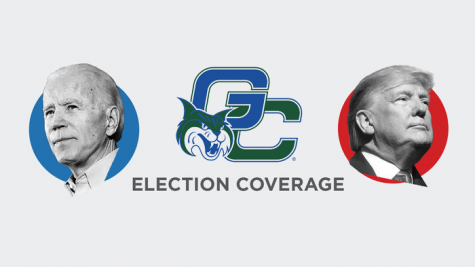 November 9, 2020
https://youtu.be/xgK5RUBS_b8 Join the leaders of the Colonnade, GC360, and WGUR in a virtual roundtable...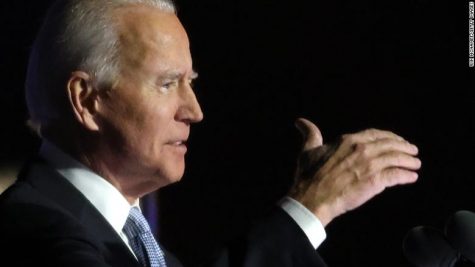 November 9, 2020
Check GC360's coverage of Biden's recent words to America. Click here for more GC360 news and updates.
Sorry, there are no polls available at the moment.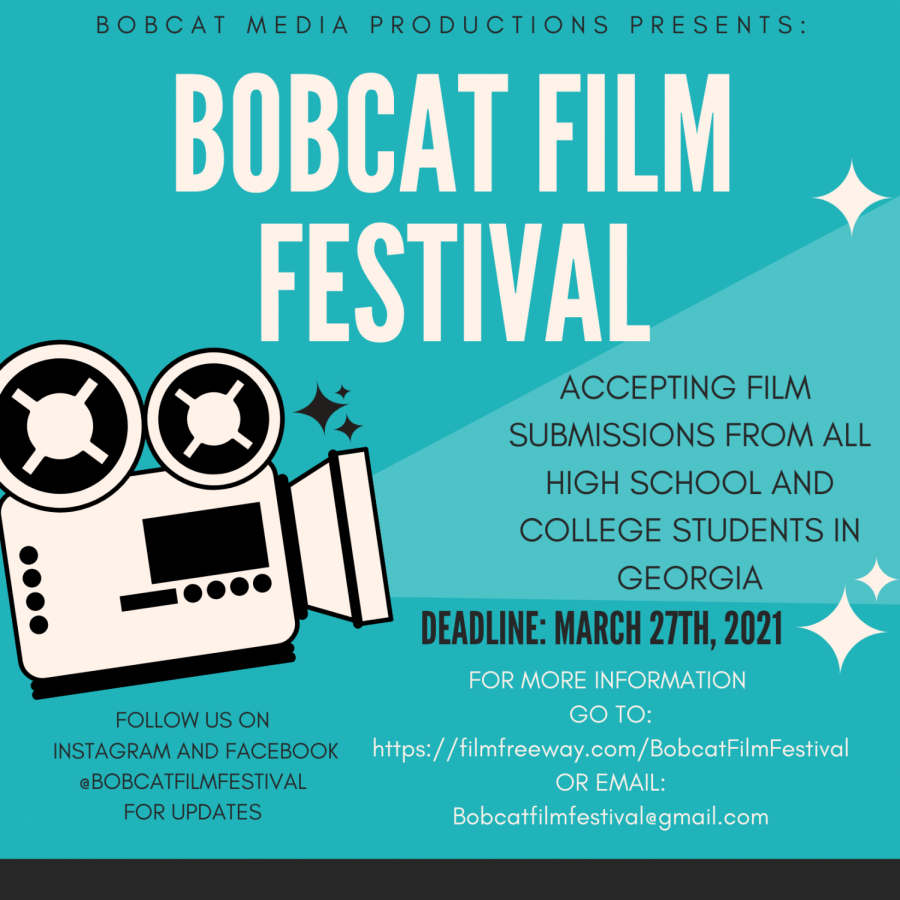 Calling all high school and college filmmakers in Georgia!! Bobcat Film Festival will be hosting a virtual film festival on April 24th, 2021!...