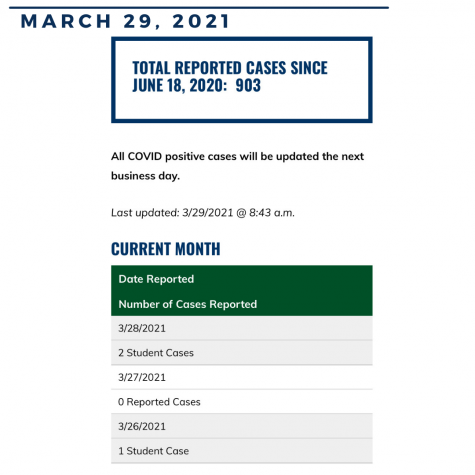 March 29, 2021 • No Comments
Georgia College reported three new student case of COVID-19 on Monday. This brings the total number of student cases this year to 85 while the total number of employee cases remains at 42. All together,...
Sorry, there are no polls available at the moment.
Practice for Color Correction Instructions  https://drive.google.com/file/d/1-3iirftpc1Bf6G5kVruH0kxjD9n6_QRv/view?usp=sharing Video...