The Colonnade
The Colonnade is Georgia College and State University's award-winning student newspaper. We are student run and aim to provide with you accurate, timely and informative stories regarding the Georgia College community.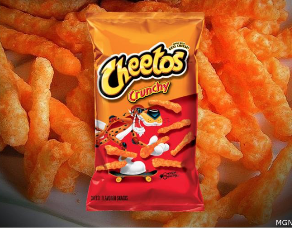 Popularity is rising among biopic films of consumer products like snacks and stuffed animals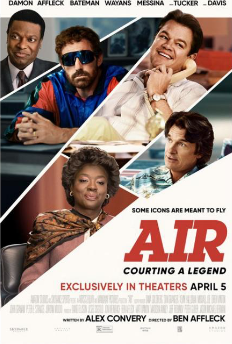 Note: If you are unfamiliar with the story of Jordan Brand, be warned; this article contains spoilers for "Air"