GC360
GC360 News is Georgia College's student-run television newscast. Students organize a weekly television news broadcast where they cover Georgia College, Milledgeville, and world news.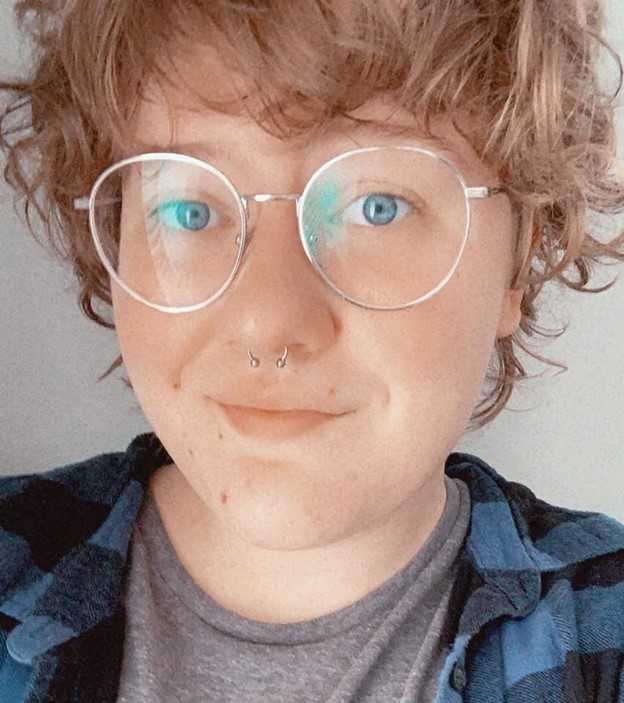 Milo Morris, a junior Psychology major at Georgia College, submitted the following open letter to GC360. What follows is a shortened version of a letter Morris submitted to the Dean of Students: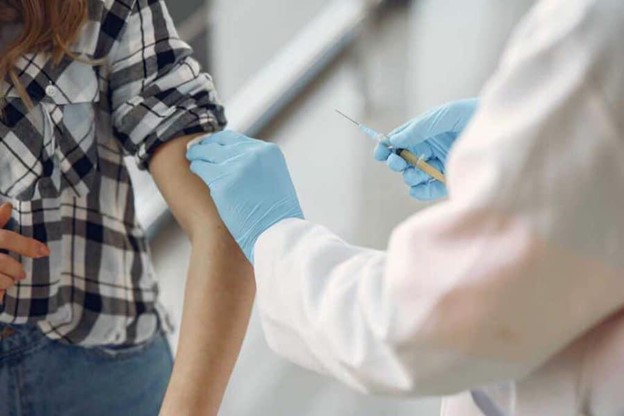 Georgia College to start giving out Cat Cash as an incentive for students to get vaccinated.