The secret life of GC pets
Being a pet-owner comes with many challenges. Fiscal, physical and even emotional. Being a pet owner is not ideal for everyone. However, that doesn't stop GC students from adding their own furry companions to their family. 
Kate Bennett, vice president of Arf & friends and volunteer at Milledgeville animal shelter, talks about the process of adopting a pet through Arf and friends. 
"College students are one of our most frequent adopters," Bennett said. "They have to go through the application and it takes at maximum a week to go through them. We make sure this is a trustworthy person and that they will be able to take care of the pet. It is somewhat of a contract. So, if they can't take care of it, they have the option to return the pet so it does not end up a stray." 
Many GC students have houses full of animal companions. However, it can be difficult to manage a life as a full-time student and a caregiver to an animal. 
"Once I got my dog, I had to revamp my time management to fulfill my schoolwork accordingly in order to give my dog the time he needs," said Carlyn Freeman, junior marketing major.  
Adopting and owning an animal can be very costly. As far as college students' financial means go, it can be a challenge caring for an animal when you've never been responsible for someone or something other than yourself. Students often aren't aware of just how costly a furry companion can be.  
 "When I first got my cat, I knew that budgeting was something I had to learn," said Abbee Walters, sophomore psychology major. "There have been moments when I have to put my wants to the side to tend to my cat's needs."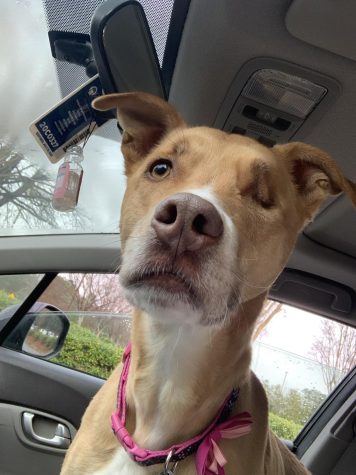 Animals can provide many lessons to students within their lifespan. Responsibility being one of the most important lessons.  
Adopting an animal comes with more than your daily responsibilities of feeding and bathroom breaks. These animals are dependent on their owner to ensure they have a healthy and happy life. Almost everything that went into providing a safe and stable home for yourself is mandatory for your animals.  
 "Being responsible for an animal's life taught me important qualities like patience, trust, and a lot of love.", said Alayna Fogarty, senior mass communication major. 
Besides animals teaching students responsibility they also are a great source of productive entertainment. Not only for their owner but for friends and family members around. .  
After studying for long periods of time or being in class all day their  animals are ready for them to come home and love on them. Taking them on walks and even playing for 10 minutes with them is a great way to regroup yourself.  
"I spend much of my free time with my dog," said Drew Hill, junior business major. "Either I will take him on a walk around downtown or we will hangout together on the couch."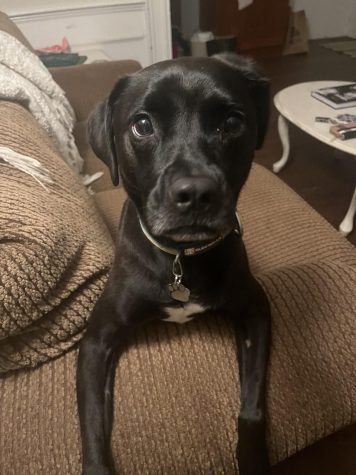 Often when students are thinking about adopting an animal, they neglect to think about future summer plans. Some people return home while others spend weeks away on vacation.  
Before considering letting an animal into their college home, students must take the time to thoroughly think about what their free time consists of. Active lifestyle students need to be conscious of how much time goes into owning a pet. 
Before adopting students need to educate themselves on what they need to do to prepare an adequate living situation and lifestyle for their pet and themselves. It is important to think critically before adopting an animal as a college student. Pets do benefit from their owners' lives, but it is vital that owners don't forget to prioritize  their life and well-being as well.  
To save one life is to protect the other. Adopt animals to give them a forever home, not just for your own sake of wanting an animal for a few weeks.