Stacey Abrams Lawsuit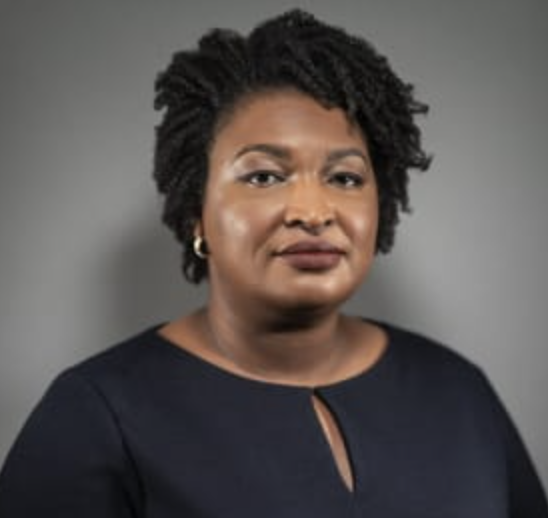 Democratic Gubernatorial Candidate Stacey Abrams Filed a federal lawsuit Monday over a fundraising law.
The lawsuit seeks a judge's approval to allow Abrams to use funds raised through a special leadership committee.
Under current state law the governor and the opposing party's nominee are allowed to raise funds even during the legislative session.
But the challenger is not allowed to spend those funds until they win their party's nomination.
Attorneys for Abrams contend that with no primary opponent she should be allowed to spend the money now.
A federal judge previously ruled that Governor Kemp could not use the funds for his primary campaign against David Perdue, who is also critical of the law.