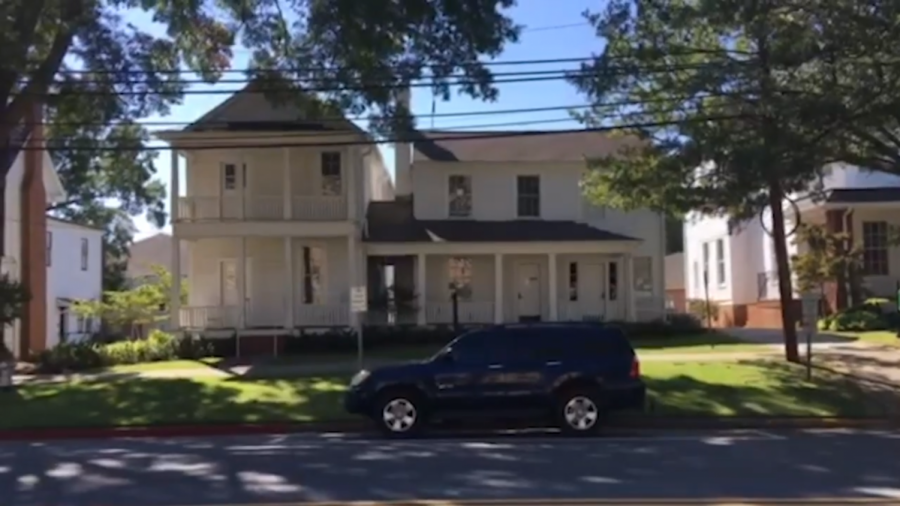 Watch our show. Featuing stoires about the possible renaming of McIntosh Street, Friday night light in Milledgeville and more!

Posted by GC 360 on Thursday, October 8, 2020
The Milledgeville chapter of the NAACP recently asked the city council to consider changing the name of McIntosh street. Skip to 11:00 in GC360's newscast this week for more information.
Click here for more GC360 news and updates.