Milledgeville man charged after pretending to be a local teenager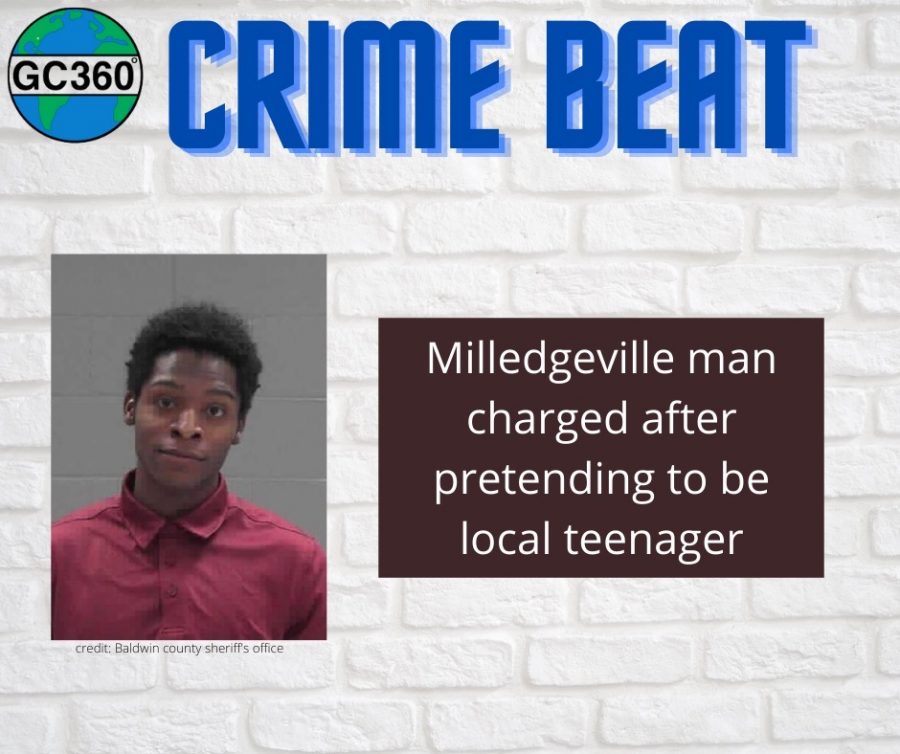 By Timberly Spikes
(MILLEDGEVILLE, Ga.) – A 21-year-old Milledgeville man is facing charges after posing as a homeless 14-year-old.
According to Capt. Brad King of the Baldwin County Sheriff's Department, Abay Holmes was going under the alias, Awan Thomas.
Holmes has been charged with giving a false name and date of birth and for false statements and writings.
"He reported himself to be a 14-year-old and gave a false name to a concerned citizen. He claimed he was homeless and had nowhere else to go," said King.
The woman, who has not been identified, took Holmes in, but this only lasted a few days, according to King. Because she believed Holmes to be a 14-year-old, she got him enrolled in virtual classes. He was issued a school owned laptop.
Several days later, Holmes began to show behavioral issues. When the woman asked "Thomas" to leave, he complied but insisted on taking the laptop with him. An argument ensued.
The woman then called the Sheriff's Department to de-escalate the situation and deputies took Holmes into custody. Because he was believed to be a minor, the Division of Family and Child Services was also called.
Once Holmes, who was still going under the alias of Awan Thomas, was fingerprinted, officers were shocked to discover that the teenager who claimed to be homeless, was instead a legal adult.
Although Holmes was enrolled in virtual school, there is no evidence that indicates he was trying to lure in students. Students enrolled in virtual learning are not permitted to be on campus during this time.
King, cites mental health issues for Holmes' behavior. "At one time he was a pretty successful football player, and had plans to play college ball," said King.
"After his mental illness set in, he was not able to stay in school, and play ball," King said.
Holmes is currently still in police custody.
For more GC360 news and updates visit facebook.com/GC360